FESTIVAL Fix-A-Test, Jumper Schooling, CT, & Derby Cross Weekend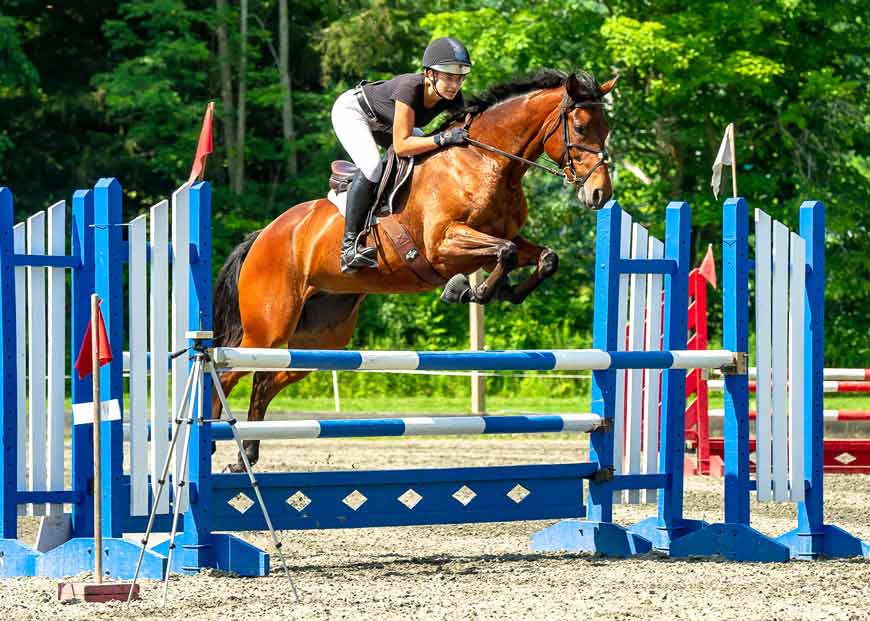 FESTIVAL SCHOOLING WEEKEND with a DRESSAGE FIX-A-TEST, JUMPER SCHOOLING, COMBINED TEST, & DERBY CROSS
Aug 11-13, 2023
Join us at GMHA the weekend of August 11-13, 2023, for a fun Festival Schooling Weekend and help us
raise funds to rebuild GMHA after two flooding events that occurred on 7/10 and 7/21. This required us
to cancel the Festival of Eventing August Horse Trials & FEI 2*/3*! We were unable to make repairs in
time to our XC tracks and rebuild jumps that were damaged in the storms as rider/horse safety and
welfare is our top priority! However, WE still want you to enjoy a FESTIVAL weekend and our exciting
offering of educational opportunities!
Dressage Judges:  Beth Beukema (Fri), Catherine Waterman (Fri), Madeleine Austin (Sat), & Jerilyn Nieder (Sat)
SJ Designer:  Chris Barnard (Fri & Sat)
Derby Cross Designer:  Morgan Rowsell (Sun)
SCHEDULE
FRIDAY, AUG 11:  Dressage Fix-A-Test & Jumper Schooling Day
SATURDAY, AUG 12:  COMBINED TEST
SUNDAY, AUG 13:  DERBY CROSS
– See our Prize List for more details!
This event is OPEN TO ALL, Mix-n-Match – come all days or some! If you were entered in the Festival Aug
HT, your funds can be transferred. Any balance remaining can be refunded or applied as a donation to
the flood relief effort.
Questions? Contact Jill at (802) 457-1509 or jill@gmhainc.org
---
Entries Close:  August 4th
Contacts
Organizer & Volunteers:  Alice Andrews
Event Secretary/Manager:  Jill Bogert
Horse Health Requirements
GMHA requires a negative Coggins and proof of rabies vaccination within 12 months for each horse that comes on the property.  Rabies titers are accepted within one year of event date and must accompany a note from your veterinarian explaining the reason why the vaccine could not be administered.
Please note that the State of Vermont requires a Certificate of Veterinary Inspection within 30 days or Exhibition Permit from the Vermont Agency of Agriculture's Animal Health office for any horses entering the state. GMHA does not require these documents with entry, but the VT Agency of Agriculture may enforce these regulations at any time.
Complete Horse Health Requirements
Details
Start:

11 Aug

End:

13 Aug

Event Categories:

Competitions, Dressage, Education, Eventing, Events, Hunter Jumper, Just for Fun, Now Accepting Entries, Schooling Events, Social Events, Spectator Friendly, Upcoming Events

Website:
Organizer
Phone

8024571509

Email

jill@gmhainc.org